" Radio.Cloud is there to help you find solutions to problems you weren't even thinking you had, and they have a better way to do it. "
No problems... only solutions
At Radio.Cloud, we've already helped 500+ radio broadcasters in Asia, Europe and North America move their operations to the cloud. Now we're bringing our German engineering and knowhow to the whole industry to help you make the smart move. In Europe we're already the fastest growing software platform for broadcasters. We're SMART. And so is our approach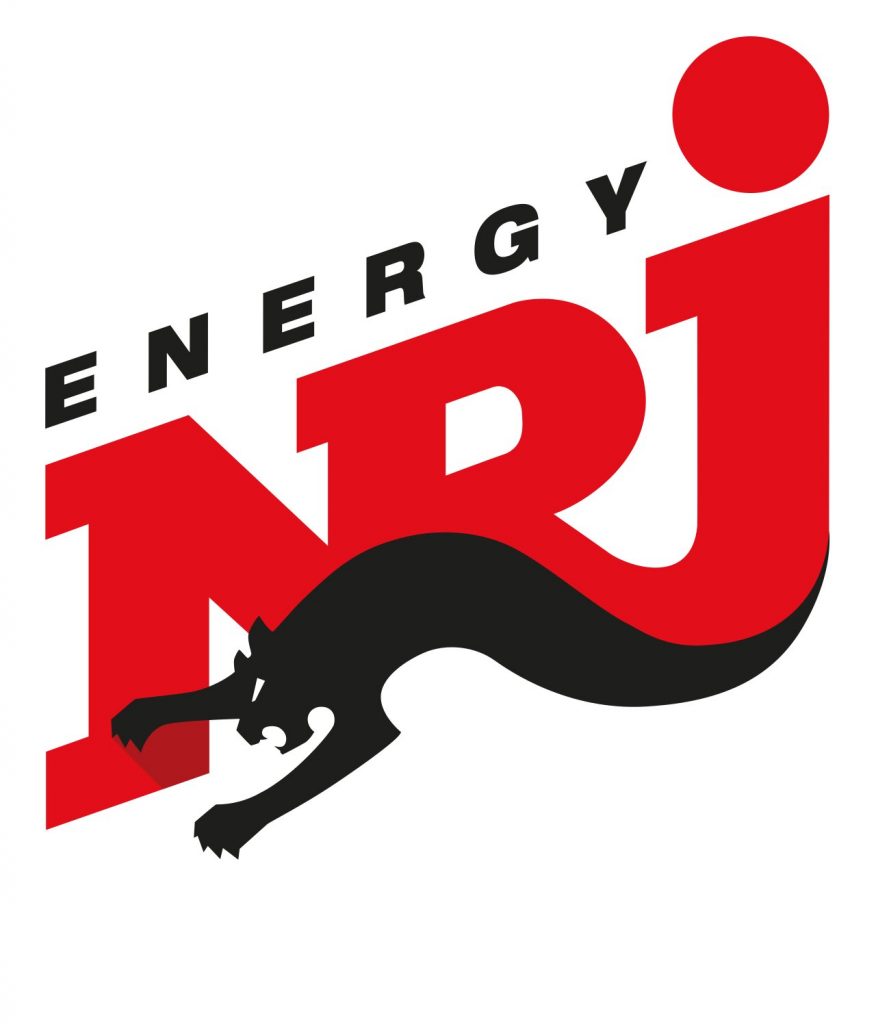 Our platform improves with every interface and integration we complete. Here are a few of the partners we work with.





Radio.Cloud is there to help you find solutions to problems you weren't even thinking you had, and they have a better way to do it.
Tony Lorino
CEO, Throwback Nation
"It's been amazing to hear a syndicated show sound like it's originating here in the studio. Unlike my experience with satellite or syndicated programming, Radio.Cloud customizes the show between every single song to sound like our station."
"Rico Garcia"
"Brand & Operations Manager, KCCL-FM Sacramento, CA"
"I already tried the new live feature and it fits every need. You open the browser and...bam, you can broadcast. Just like that. That's the future of broadcasting."
Stella Agomor
Morning Show Host, Absolut Relax
"Radio.Cloud's strategy is to be top of the line when it comes to technology and automation, and they want to be best in customer service; they truly have proven that."
Dan Holiday
President & Founder of the Storm Report, Meteorologist
"We launched our new station Nostalgie with Radio.Cloud's system and we're very happy with it. As a result, we our now building our nationwide DAB+ program for NRJ Group with Radio.Cloud's help."
Alex Hajex
National Program Director for NRJ Germany Group
"Radio.Cloud is an amazing system because it's so easy to handle, gives you lots of opportunities to present professional radio programs. By using Radio.Cloud, we are able to offer jobs with normal working hours with is unusual in the radio business."
Eva Piorko
Program Director, AIDA Cruises
"I really enjoy working with Radio.Cloud. It's super easy, it saves me a lot of time and it works. I already tried the new live feature and it fits every need. You open the browser and...bam, you can broadcast. Just like that. That's the future of broadcasting."
Stella Agomor
Morning show host , Absolut Relax
"With Radio.Cloud, I now have the opportunity to extend my creative capabilities to unprecendented boundaries, enabling me to connect with listeners through localized content and music as if I were there in each affiliate's studio every day."
Jeff Foxx
Host & Producer, The Jeff Foxx Show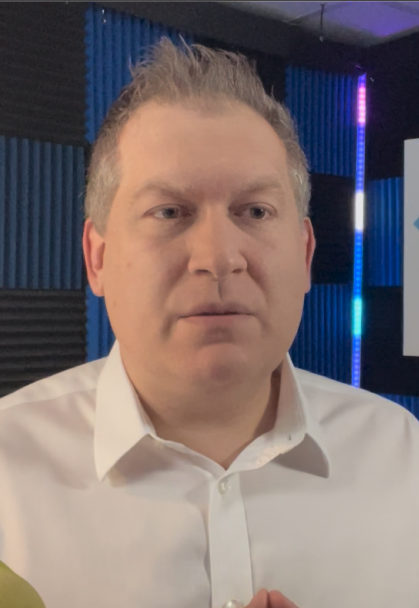 "Radio.Cloud is there to help you find solutions
to problems you weren't even thinking you had,
and they have a better way to do it."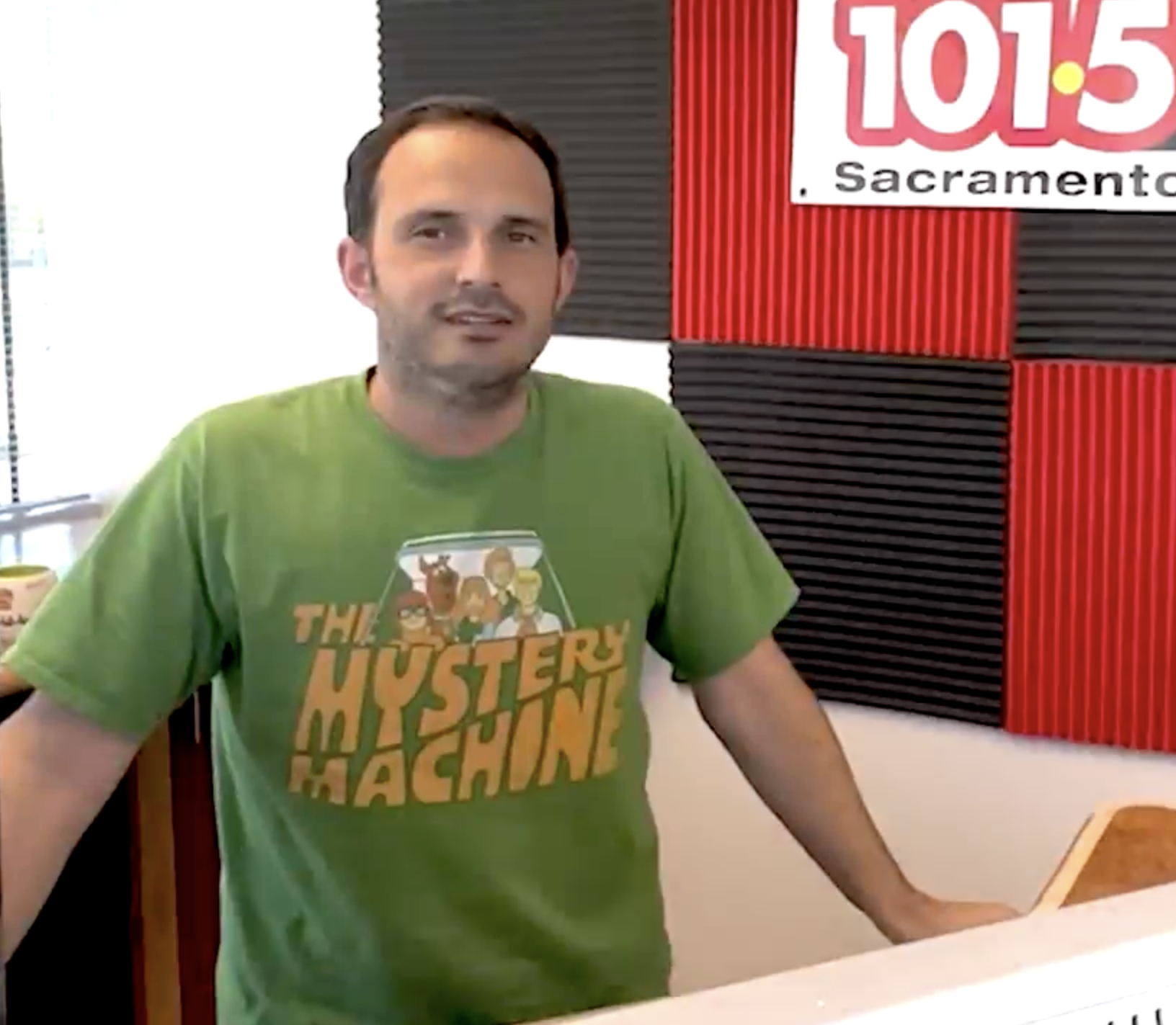 "It's been amazing to hear a syndicated show sound like it's originating here in the studio. Unlike my experience with satellite or syndicated programming, Radio.Cloud customizes the show between every single song to sound like our station."
Brand & Operations Manager, KCCL-FM Sacramento, CA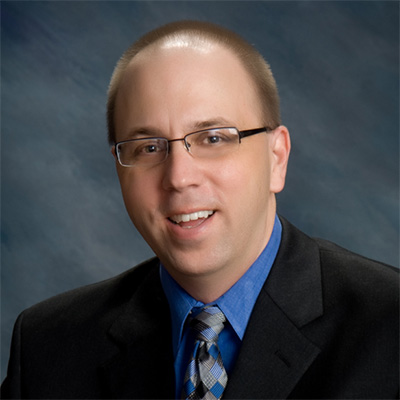 "Radio.Cloud's strategy is to be top of the line when it comes to technology and automation, and they want to be best in customer service; they truly have proven that."
President & Founder of the Storm Report, Meteorologist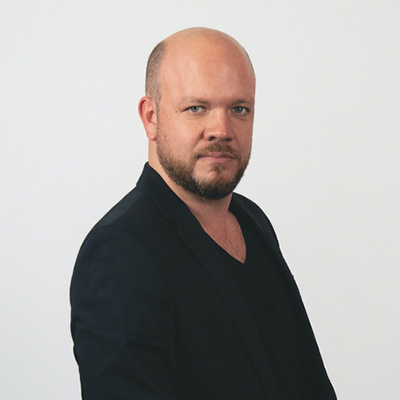 "We launched our new station Nostalgie with Radio.Cloud's system and we're very happy with it. As a result, we our now building our nationwide DAB+ program for NRJ Group with Radio.Cloud's help."
National Program Director for NRJ Germany Group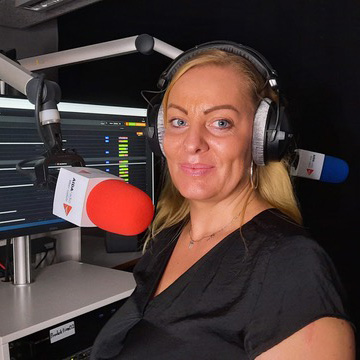 "Radio.Cloud is an amazing system because it's so easy to handle, gives you lots of opportunities to present professional radio programs. By using Radio.Cloud, we are able to offer jobs with normal working hours with is unusual in the radio business."
Program Director, AIDA Cruises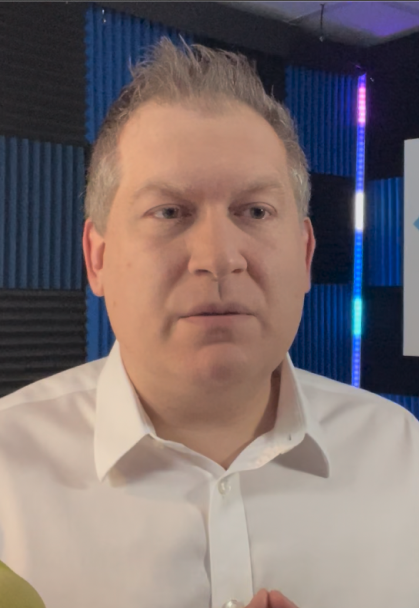 "Radio.Cloud is there to help you find solutions
to problems you weren't even thinking you had,
and they have a better way to do it."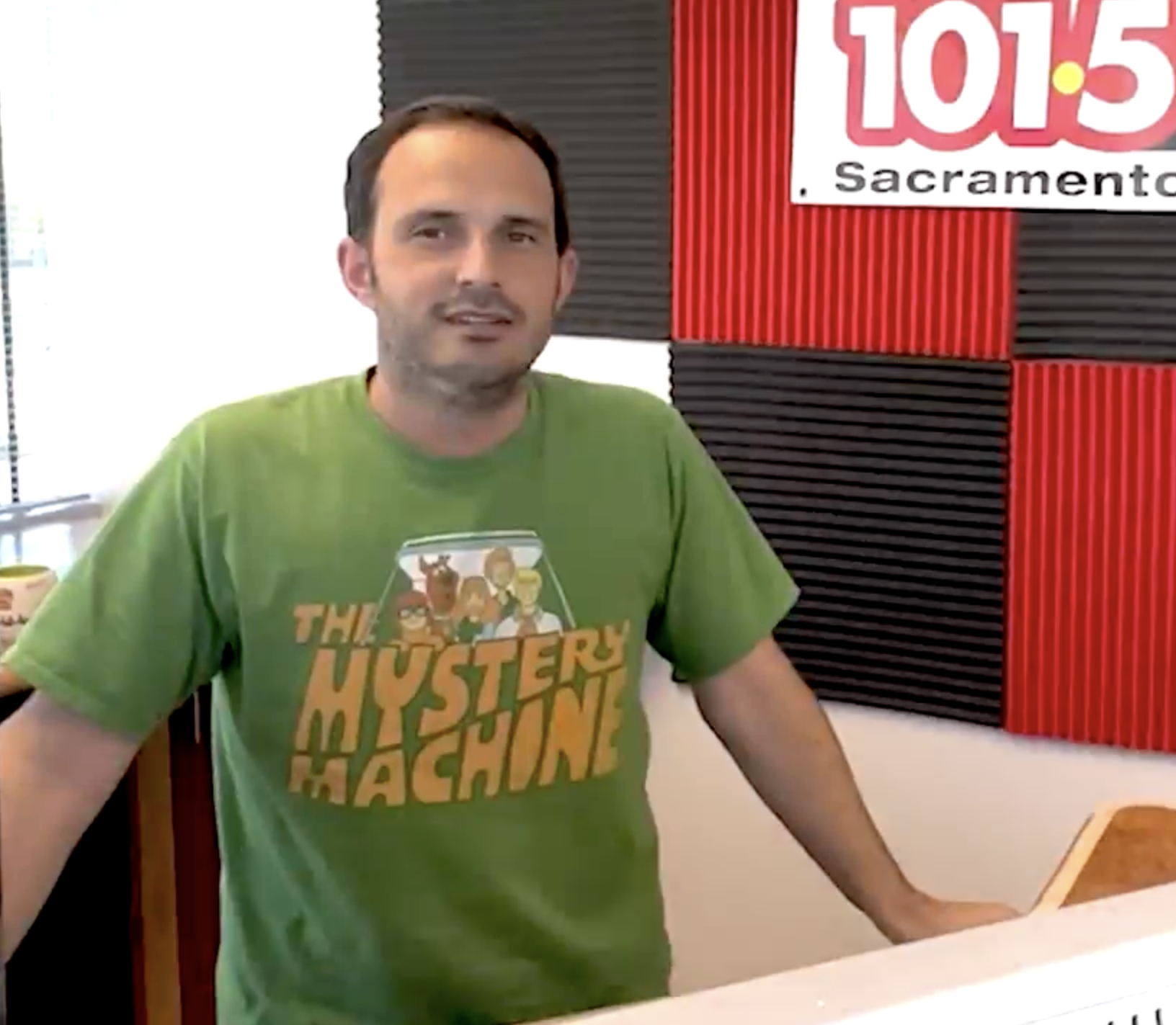 "It's been amazing to hear a syndicated show sound like it's originating here in the studio. Unlike my experience with satellite or syndicated programming, Radio.Cloud customizes the show between every single song to sound like our station."
Brand & Operations Manager, KCCL-FM Sacramento, CA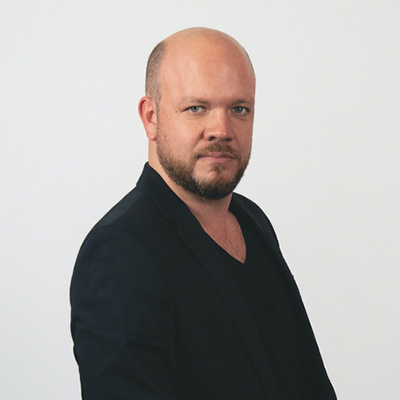 "We launched our new station Nostalgie with Radio.Cloud's system and we're very happy with it. As a result, we our now building our nationwide DAB+ program for NRJ Group with Radio.Cloud's help."
National Program Director for NRJ Germany Group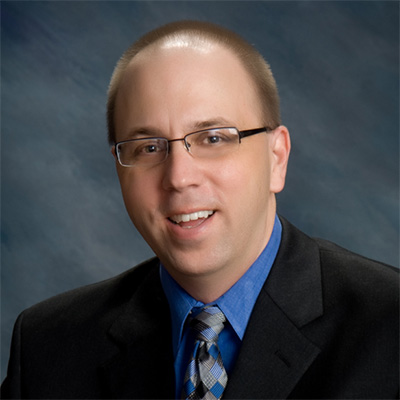 "Radio.Cloud's strategy is to be top of the line when it comes to technology and automation, and they want to be best in customer service; they truly have proven that."
President & Founder of the Storm Report, Meteorologist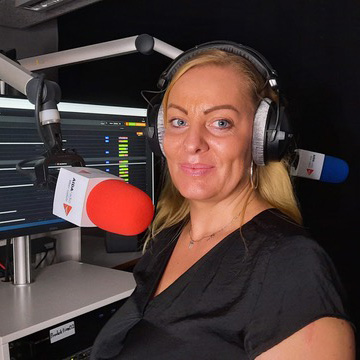 "Radio.Cloud is an amazing system because it's so easy to handle, gives you lots of opportunities to present professional radio programs. By using Radio.Cloud, we are able to offer jobs with normal working hours with is unusual in the radio business."
Program Director, AIDA Cruises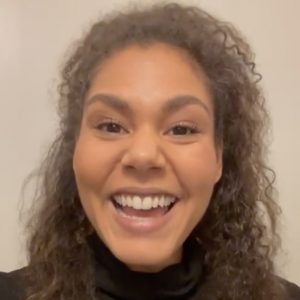 "I really enjoy working with Radio.Cloud. It's super easy, it saves me a lot of time and it works. I already tried the new live feature and it fits every need. You open the browser and…bam, you can broadcast. Just like that. That's the future of broadcasting."
Morning show host , Absolut Relax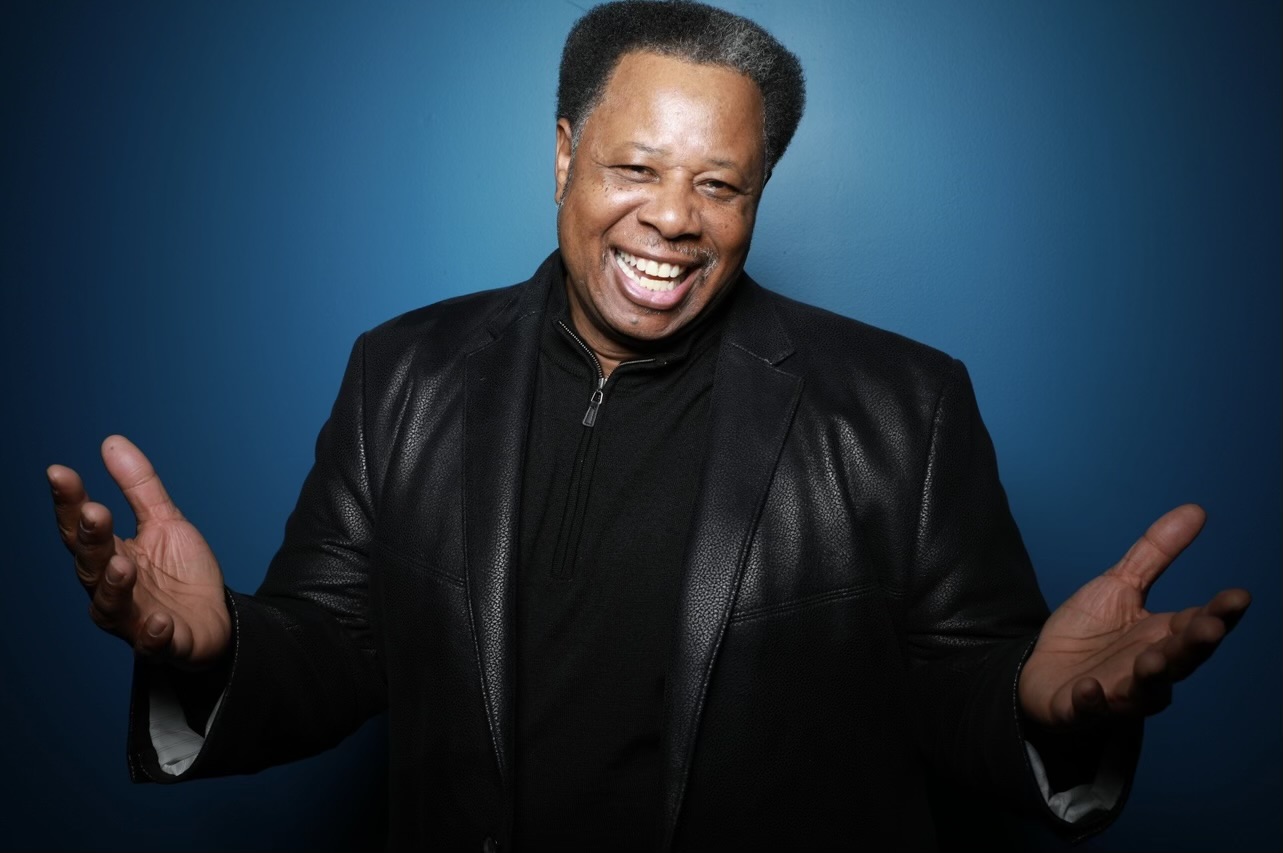 With Radio.Cloud, I now have the opportunity to extend my creative capabilities to unprecendented boundaries, enabling me to connect with listeners through localized content and music as if I were there in each affiliate's studio every day
Host & Producer, The Jeff Foxx Show